WCCWS is a startup, grassroots school on a beautiful 91-acre campus adjacent to Wildcat Canyon.
We fully embrace the Waldorf curriculum, and want to serve as a model school for adapting it to 21st century culture and needs
.
In sweeping changes from the structure of the former school, the new school is:
Collectively governed and maintained by parents and teachers
With sliding-scale tuition, a gift economy model
Emphasizing land, social, and racial justice in all domains
If you are interested in a vibrant startup school which emphasizes
community, outdoor education, social, racial, and land justice, and the Waldorf principles of respecting the stages of child development and the cycles of the natural world, please join us!
This website is in the process of changing to reflect our new structure; please be patient as we update. The inquiry and application pages are valid.
-> A Complete Reenvisioning.  Please read our story here.
East Bay Waldorf School is CLOSED for the 2020-21 school year!
Opportunities for gardening and community are taking place. Check back for announcements about 2021-22.
Camp Winnarainbow is holding camp this summer at WCCWS.
There are no upcoming events.
The impact of COVID-19 business closures and job losses has adversely affected many in our EBWS community, making tuition payments difficult or impossible. This has had a direct impact on our ability to offer schooling in the 2020-21 school year. Our doors will be closed this year.
But our community is hoping to stay together and reemerge as a school after  the COVID pandemic.

Please consider making a donation, if you are able. Every contribution — from $5 to $5,000 — supports the reopening of our school committed to the Waldorf education's humanistic approach — needed now more than ever.  Click here to make an online donation.

Thank you for your kind generosity.
The East Bay Waldorf School is closed for the 2020-21 school year. If you would like to be informed about the to 2021-22 school year, please complete the inquiry form.
For more information on the coronavirus, visit the CDC.
More resources:
How to talk to your kids about Coronavirus
Land Acknowledgment
We acknowledge that our school sits on the ancestral homelands of the Ohlone people, who tended to this place for thousands of years before us and who continue to inhabit the Bay Area despite many challenges, including over two centuries of genocidal policies and systemic racism. The Ohlone are federally unrecognized and therefore receive no rights, reservation land base, or other benefits from the U.S. government. Still, they persevere in their efforts to protect sacred sites and revitalize their cultural practices and language. We honor the resilience and knowledge of the Ohlone with gratitude.
WCCWS = 91 acres
Now more than ever, children need nature!
Academic outcomes and overall well-being are improved for children who have ready access to nature out their school window and during their recess. If you are interested in the combination of Nature+Waldorf for the 2021-22 school year, please email info@wildcatcanyon.org
Celebrating 100 Years of Waldorf Education
At its founding, Waldorf education was an innovation in progressive education, and that's still true today. September 2019 marked the centennial of the opening of the first Waldorf School in Stuttgart, Germany. Created after World War I, out of an impulse for greater social equality, it served the children of workers at the Waldorf cigarette factory. Waldorf education is an education for peace, equity and inclusion, and for keeping the focus of teaching on the child.
With over 1,100 Waldorf schools and nearly 2,000 Waldorf kindergartens in some 80 countries around the globe, the Waldorf movement has become a worldwide force for educating young people by promoting individual freedom, equality and brotherhood, and the peaceful coexistence of humanity.  Waldorf education brings out the best in each child in a natural, joyful way. Waldorf students come from all walks of life and become Prime Ministers, CEOs and whole people of all kinds courageously following their own path.
Parents love what Waldorf education does for their child, for their family, and what it can do for society. Come see why our progressive model is more relevant than ever.
Does Waldorf work? Worldwide Waldorf Alumni explain.
Our focus in Waldorf education is on developing well-rounded children, capable of thinking clearly, feeling deeply, acting morally, and finding their unique purpose in life.  So it happens that some graduates become well-known for their professional success. To learn more about the wide range of professional interests of Waldorf graduates from around the globe, you can watch this video.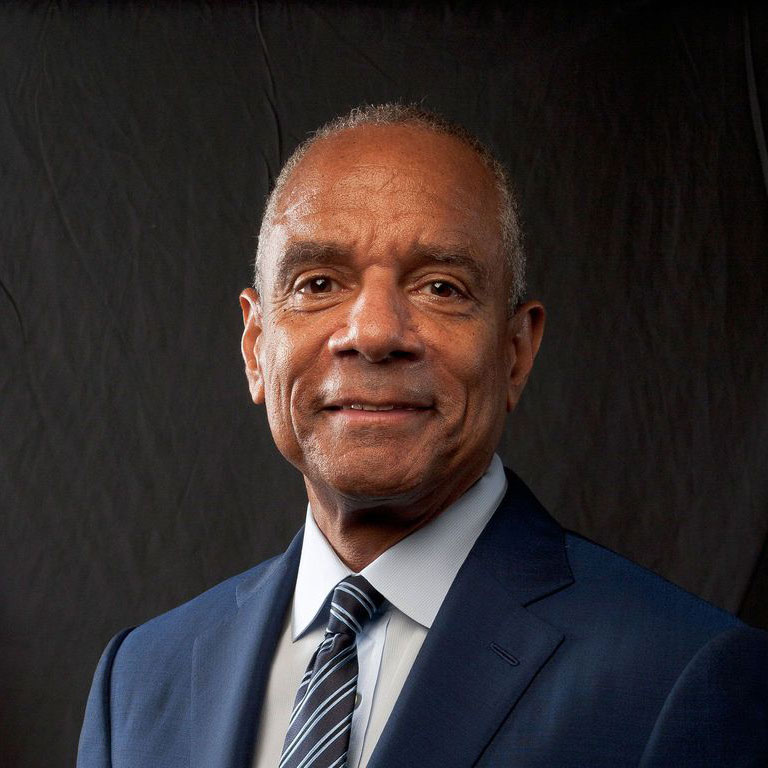 Ken Chennault
Former Chairman & CEO, American Express
"My parents were looking for a school that would nurture the whole person. They also felt that the Waldorf school would be a far more open environment for African Americans, and that was focused on educating students with values, as well as the academic tools necessary to be constructive and contributing human beings. … I think the end result of Waldorf education is to raise our consciousness. There is a heightened consciousness of what our senses bring us from the world around us, about our feelings, about the way we relate to other people. It taught me how to think for myself, to be responsible for my decisions. Second, it made me a good listener, sensitive to the needs of others. And third, it helped establish meaningful beliefs. In all the Main Block lessons — in history, science, philosophy — we really probed the importance of values and beliefs. In dealing with a lot of complex issues and a lot of stress, if that isn't balanced by a core of meaningful beliefs, you really will just be consumed and fail."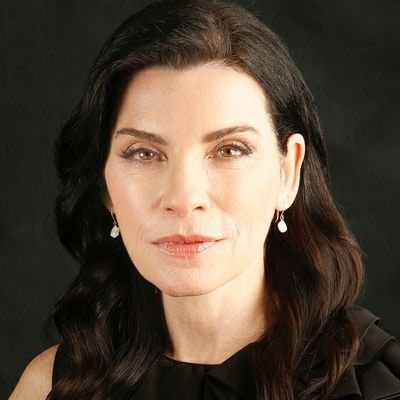 Julianna Margulies
Actress
"The first time I understood the benefit of a Waldorf education was my first week in college. Students around me were flipping out because they were afraid of writing papers. At High Mowing we had at least ten pages to write every night. It was such a big part of our education that I was very confident in my writing. We had to analyze each scene, then write the analysis. I still have my "Faust" main lesson book with me. When I wrote about it, I was able to expand my thinking and make it my own. That's what's so wonderful about Waldorf education. You're exposed to all these different ideas, but you're never given one view of it. You're encouraged to think as an individual."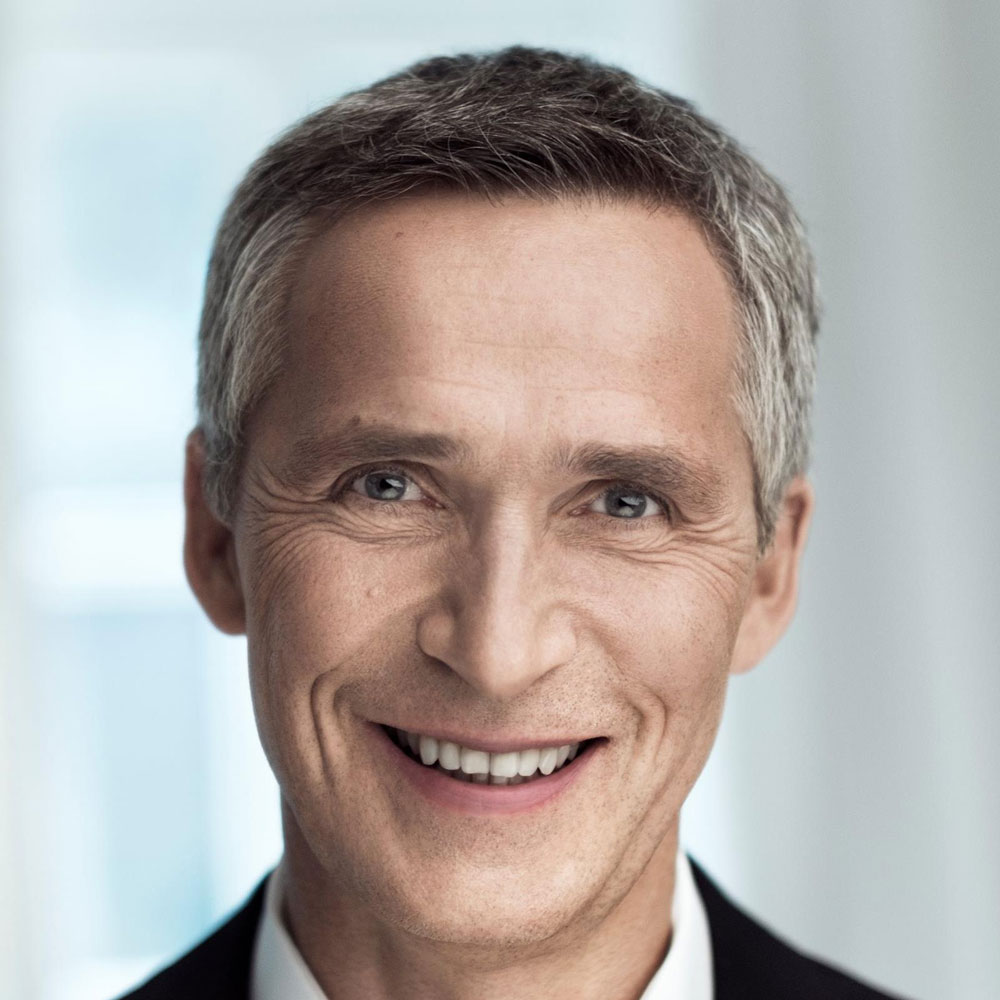 Jens Stoltenberg
NATO Secretary General & Former Prime Minister of Norway
"When approached by the news media and asked the question, 'What did Waldorf education do for you?' I replied, 'It encouraged me to always strive to become a better human being."